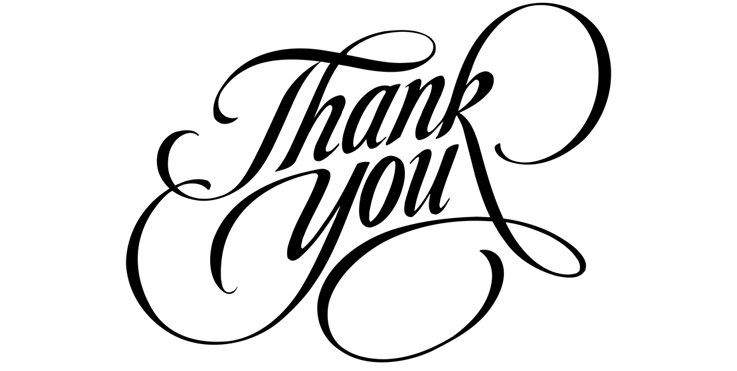 Thank you for your Just Face It! Payment. Your payment is currently being processed and a confirmation email of our payment will be sent to your email shortly.
We appreciate your business. Thank you for the opportunity to face paint at your event.
Don't hesitate to contact us with any questions or concerns.